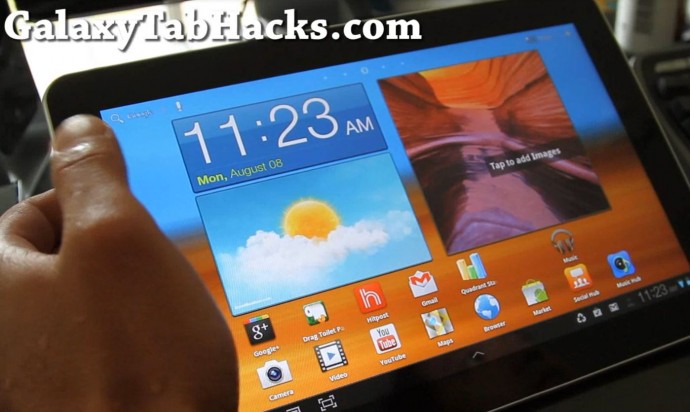 I just played with Starburst ROM all night long last night and I have to say this is probably the best and fastest ROM for the Galaxy Tab 10.1. It's based on the latest TouchWiz UX ROM minus the bloatware and speed additions.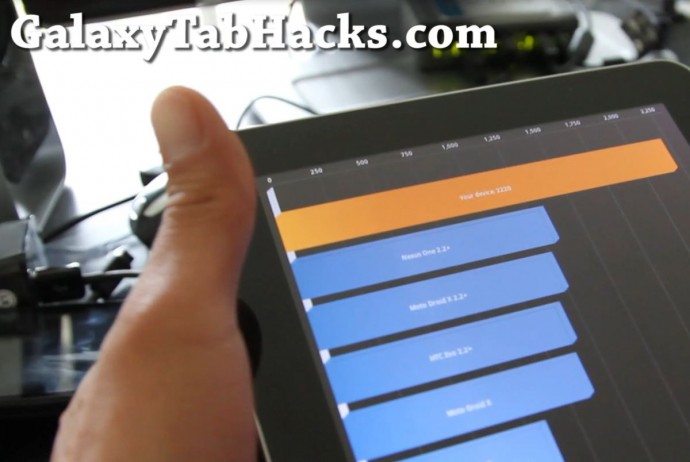 My browser used to lag when I had Google Music on and browsed Facebook desktop version but after installing this ROM, all of the lag is completely gone. I've also gotten speeds near 2200 on Quadrant, which is much better than stock.
Download ROM here:

Download Starburst ROM

Donate to original developer here.
You will need a rooted Galaxy Tab 10.1, backup your current ROM, and also here's how to install new ROMs on your Tab 10.1.
If you like this post, please CLICK HERE to subscribe to my YouTube channel, THANKS A TON BUD, I OWE YOU ONE!
Want to stay updated on latest Galaxy Tab hacks and tips?
Sign up for our Galaxy Tab Hacks Newsletter here so you don't miss a single tip!
Recent Android News from HighOnAndroid.com