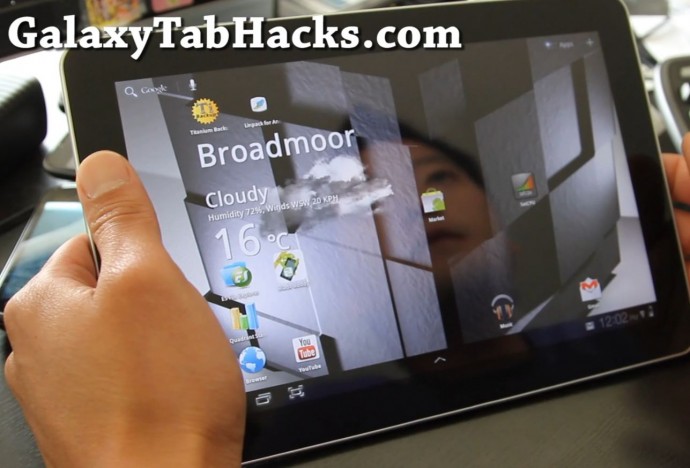 Want to try the best and latest of Galaxy Tab 10.1 ROMs? Â Well, user Task650 and PhantomHacker (author of Starburst ROM) at XDA have got together to make exactly that, In Paris ROM that comes with a ton of optimizations plus 1.4Ghz overclocked kernel.
This is what I am running right now and so far have no issues other than battery status  being a bit off. (This should fix itself after you drain the battery once.)
Other than that, go ahead and try out the best ROM for the Tab 10.1 right now and leave your thoughts in the comments box about it.
Download ROM here:

Download Paris ROM

Donate to ROM Developers Here
If you like this post, please CLICK HERE to subscribe to my YouTube channel, THANKS A TON BUD, I OWE YOU ONE!
Want to stay updated on latest Galaxy Tab hacks and tips?
Sign up for our Galaxy Tab Hacks Newsletter here so you don't miss a single tip!
Recent Android News from HighOnAndroid.com