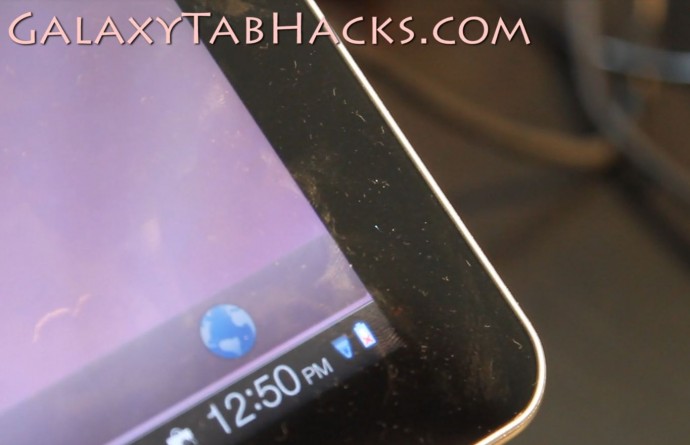 Tired of not being able to charge your Galaxy Tab 10.1 only on its exclusive AC charger?
The Galaxy Tab 10.1 stock only allows you to charge via USB Wall charger which is rated at 2 amps, here's how to hack it for any rooted Galaxy Tab 10.1 running Pershoot kernel so you can charge it via USB on your computer or even regular USB chargers.
Step 1. First, you will need a rooted Galaxy Tab 10.1 with Pershoot's overclocking kernel or a custom ROM with Pershoot's overclocking kernel.
Step 2. Install free Android Terminal Emulator app off the Market.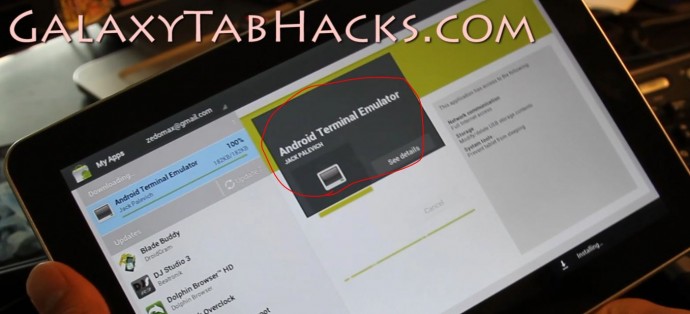 Type "su".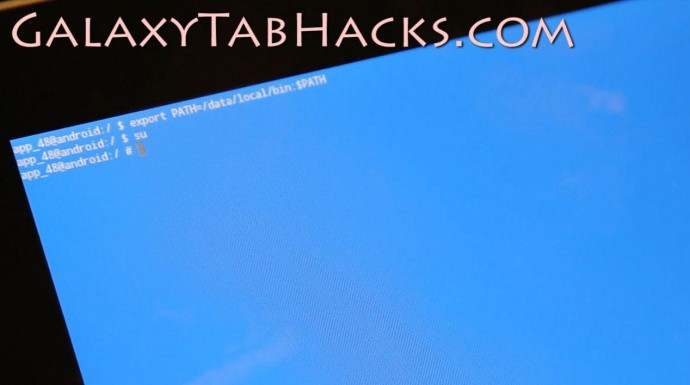 Then type, "echo 1 > /sys/class/power_supply/battery/force_usb_charging".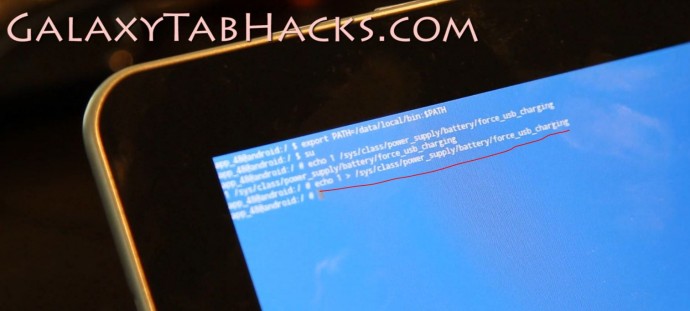 That's it!  Plug in your USB cable to your computer or any USB charging device (even your car USB charger) and you can now re-charge.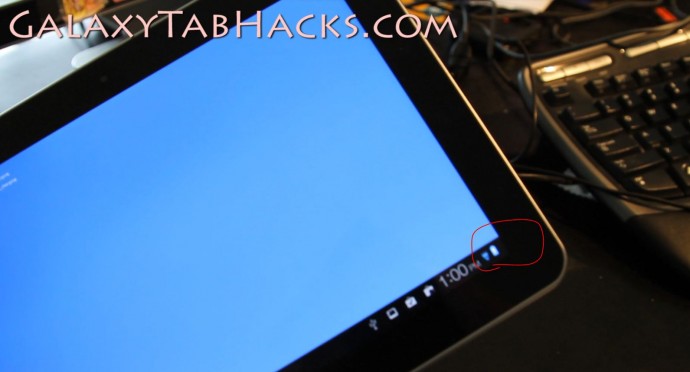 If you like this post, please CLICK HERE to subscribe to my YouTube channel, THANKS A TON BUD, I OWE YOU ONE!
Want to stay updated on latest Galaxy Tab hacks and tips?
Sign up for our Galaxy Tab Hacks Newsletter here so you don't miss a single tip!
Recent Android News from HighOnAndroid.com