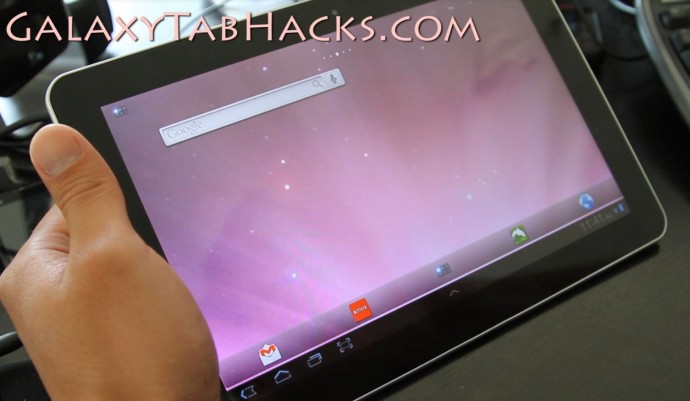 For those of you with a Galaxy Tab 10.1 3G P7500 (3G version) or the Galaxy Tab 10.1 P7510 (wifi), you might want to check out this setup, Overcome 10.1 ROM with Pershoot's overclocked kernel.
This setup works just as good as the Starburst ROM + OC setup and would be a great ROM for those of you with Tab 10.1 3G.
Let me know what you think!
Flash the ROM then Kernel right after in ClockworkMod Recovery(CWM).
Download for P7500 3G version:

Download ROM

Download Kernel
Download for P7510 Wifi version:
If you like this post, please CLICK HERE to subscribe to my YouTube channel, THANKS A TON BUD, I OWE YOU ONE!
Want to stay updated on latest Galaxy Tab hacks and tips?
Sign up for our Galaxy Tab Hacks Newsletter here so you don't miss a single tip!
Recent Android News from HighOnAndroid.com