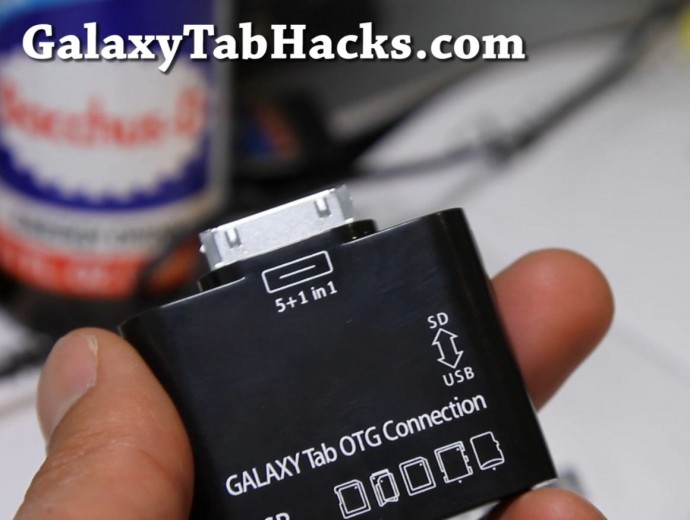 Looking for a good OTG cable plus ability to read SD cards on your Galaxy Tab device?
You can spend $20-30 on authentic Samsung products or get a cheap OTG USB/SD Card adapter like I did, which does more for less.
This Galaxy Tab OTG USB/SD Card adapter is very flimsy but gets the work done. You can read SD cards/USB flash drivers, connect USB devices, and a whole lot more.
If you don't have one, get one on Amazon for under $10.
If you like this post, please CLICK HERE to subscribe to my YouTube channel, THANKS A TON BUD, I OWE YOU ONE!
Want to stay updated on latest Galaxy Tab hacks and tips?
Sign up for our Galaxy Tab Hacks Newsletter here so you don't miss a single tip!
Recent Android News from HighOnAndroid.com