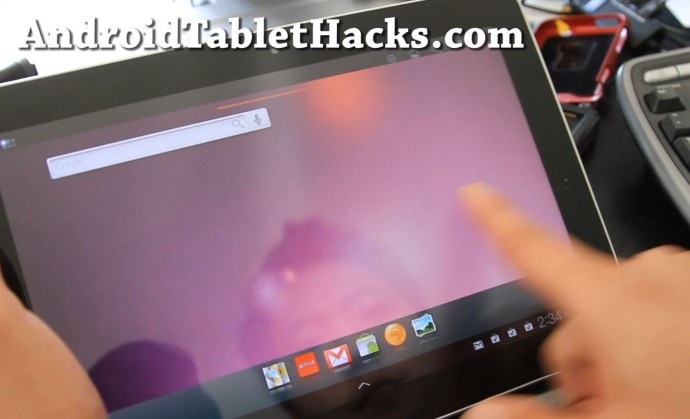 Want to give you Galaxy Tab 10.1 (or any other model) a completely new look with a custom theme?
Well, give ADW EX app a try, you can change themes instantly and there's enough themes for you to try for the next 2 weeks.
via androidtablethacks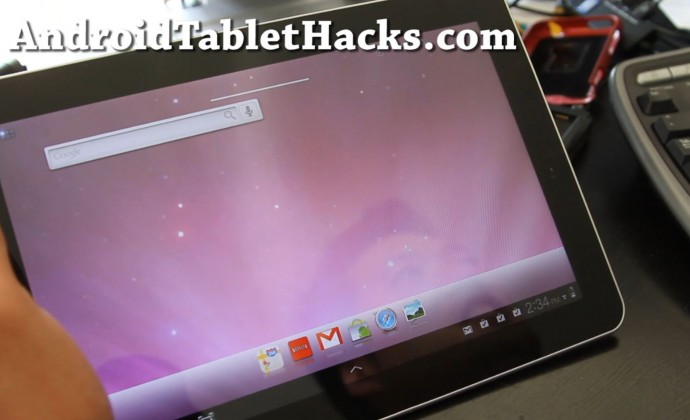 If you like this post, please CLICK HERE to subscribe to my YouTube channel, THANKS A TON BUD, I OWE YOU ONE!
Want to stay updated on latest Galaxy Tab hacks and tips?
Sign up for our Galaxy Tab Hacks Newsletter here so you don't miss a single tip!
Recent Android News from HighOnAndroid.com